Steriquip was founded in 1999 in Hutto Texas by John Drummond.  John and his team of highly trained professionals have over 70 years' of experience working with Steris/Amsco, Getinge/Castle and with other manufacturer's like Stryker, Hill-Rom, Medivators, Skytron, Belimed and Tuttnauer. 
We currently take care of 99% of the surgery centers in the Austin area including all of the HCA, USPI and SCA centers. Steriquip also services many other facilities in Houston, San Antonio and soon Dallas.  We cover most of Texas.
We have no Sales team. We are a service company and we are focused on service.  All of our business has come from word-of-mouth or referrals. We take care of the customers we have before we take on any new business.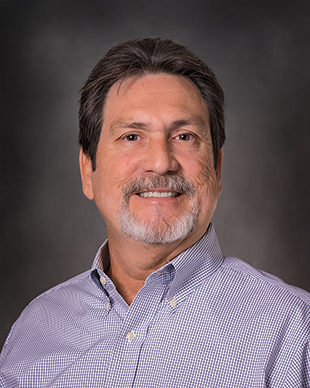 John Drummond
Founder and President 
Austin McNabb, Sr. Service Specialist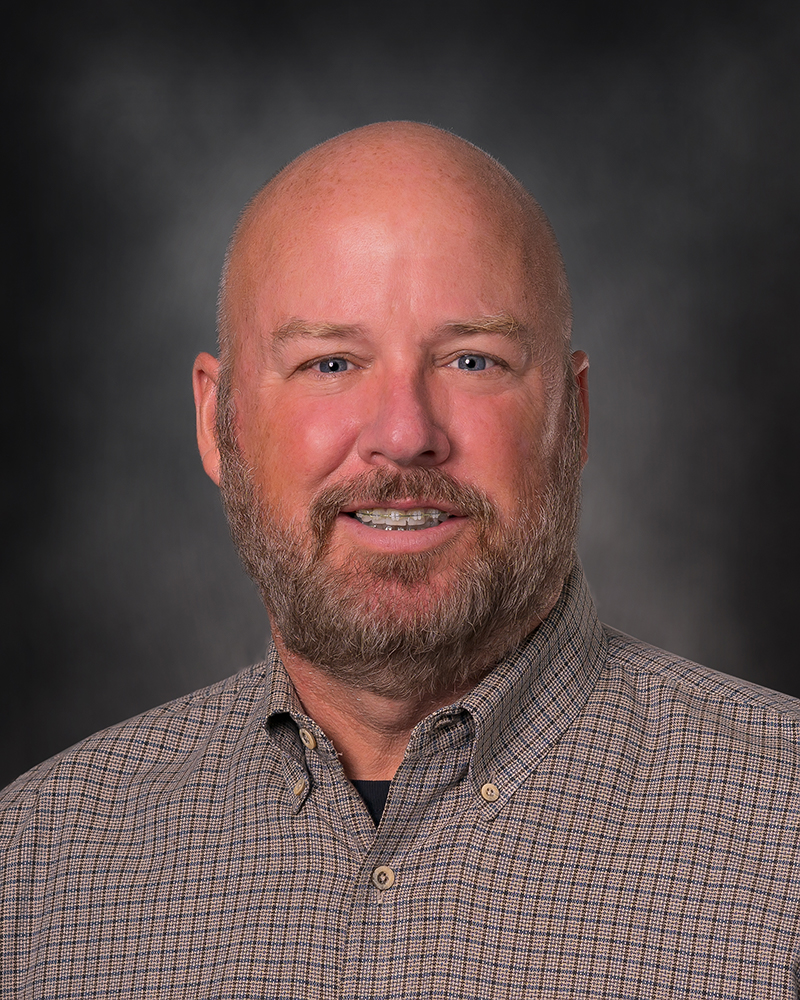 Shannon Fosdick, VP of Operations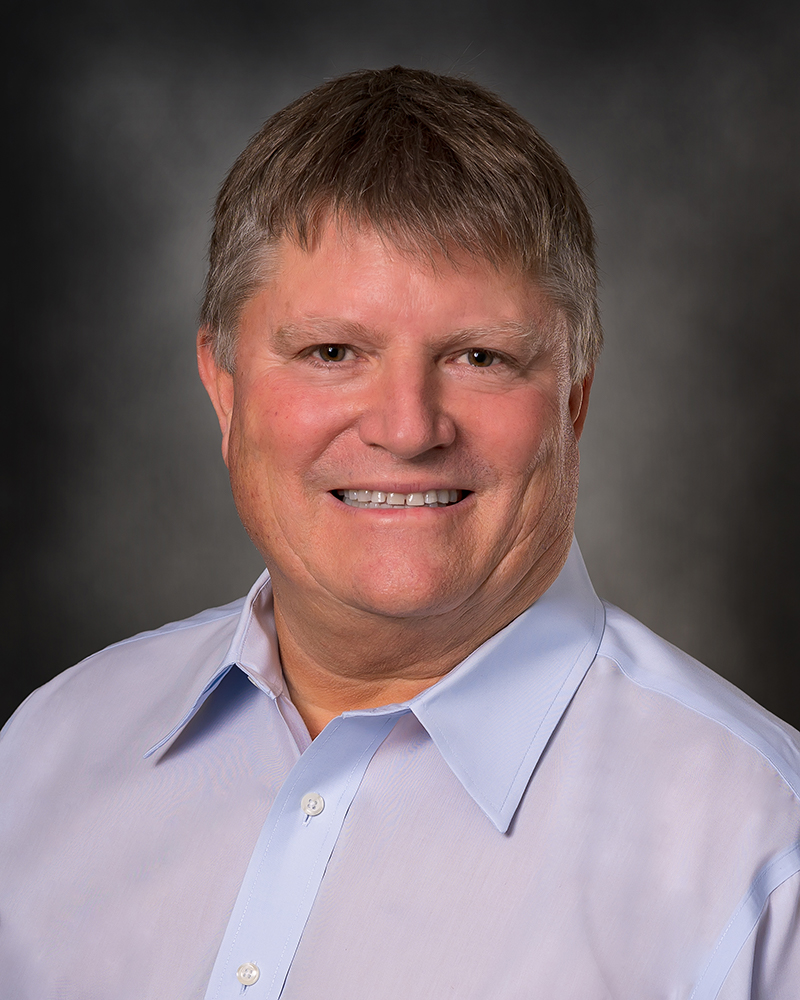 Charles Tandy, VP of Service
Christine Mokri, Office Manager
"Steriquip has always provided excellent response time and workmanship at fair prices. A very reliable company with nice, knowledgeable staff."
– Pamela Palmer, Surgery Center Administrator
"Our facility has worked with Steriquip for the past 15+ years. Steriquip keeps our equipment in top notch condition and promptly responds to all service calls!"
– Ann Mueller, Surgery Center Administrator
"In a word: Trust...When I need sterilizer answers I know John and his team will be there. They have never let me down. Steriquip continues to prove to me that I have made the right choice for all my sterilizer needs."
– Phil Alder, Biomedical Engineering Supervisor
I really appreciate the excellent service you provide, and Charlie is the best! I hope you stay in business for many more years. You have never let me down in all the years we have been associated. Thank you.
Linda Lange, Surgery Center Administrator
Austin had discovered that we were set up to dispense twice as much detergent as we actually needed. We can estimate that at 6 months of using the same units, We will be saving about $10,000! We are so grateful for having Austin as a part of our team and just wanted you to get an idea of the savings he's allowed us to make!
Jennifer Minton, Surgery Center Materials Manager